20.953°N, 156.688°W
Hawaii Humpback Whale Marine Sanctuary
Honokowai, Maui, Hawaii
The Hawaiian Islands Humpback Whale National Marine Sanctuary is one of the world's most important whale habitats, hosting thousands of humpbacks each winter.
The sanctuary encompasses 1,400 square miles (3,600 km2) in the islands' waters. With its boundaries including waters from the shoreline to depths of 600 feet (180 m) in many areas, the sanctuary encompasses a variety of marine ecosystems, including seagrass beds and coral reefs. Much of the sanctuary has fringing coral reefs close to shore and deeper coral reefs offshore. Hawaii's coral reefs are noted for their isolation. Over 25% of all Hawaii's reef animals are endemic, found nowhere else on Earth.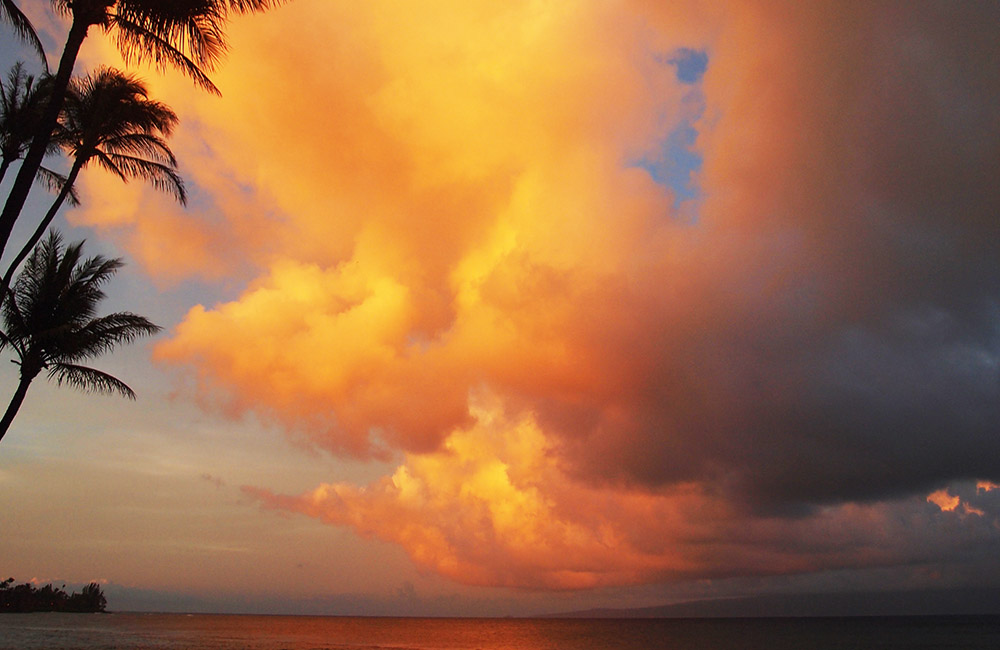 The Team
afarTV's Chat Moderators
Resources
Companion resources for the livestream.